Website Services Overview
ITS offers highly skilled creative website development and design services. We will build your website from the ground up or rebuild/update an existing one. Our expert website design team can help you create anything from personal blogs and brochure sites, to complex e-commerce websites and everything in between.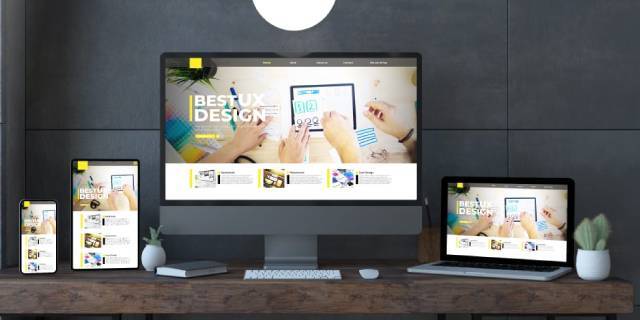 Web Design
Brand new websites from the drawing board to launch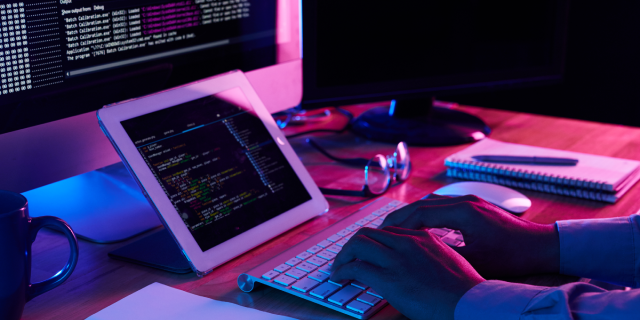 Web Development
Leading edge custom web development services that can turn any idea into a reality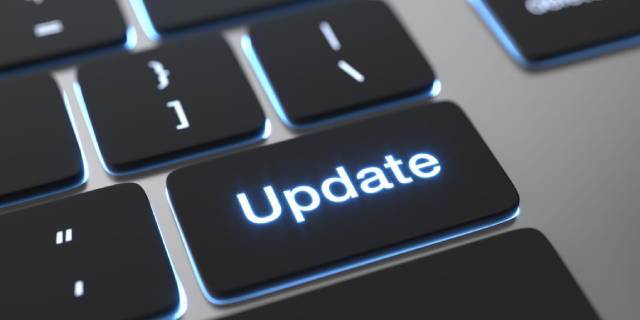 Website Maintenance
Website maintenance, updates and re-designs
All PlanS Include

Managed Security
Fully Managed provides a comprehensive package of security measures designed to keep your organization safe from cyber threats.

Preventative Maintenance
Routine maintenance tasks, designed to prolong the performance and reliability of your IT devices, are executed on a monthly and quarterly schedule.

IT Assessments
Assessments create a baseline of assets and configurations that enable Fully Managed to identify IT service and infrastructure stability risks and potential vulnerabilities.

Reporting
Fully Managed provides regular reports on the ongoing security, stability, and performance of your devices, infrastructure, and applications. This knowledge helps you make better business decisions and plan for the future.

Predictive Failure​ Monitoring
The more we know, the more we can prevent. The ongoing performance, stability, and security of your devices and IT services are continually measured in a predictive failure fashion.

Service Desk
Access to the Fully Managed Network Operations Center team for preventative maintenance issues deployed to Workstations, Servers, Network Devices and/or our Service Desk Team for user-initiated IT issues and questions.
"We manage technology so you can focus on running your business."
5 Key Elements That Will Ensure A Successful Move to Mobile
"Supplying Senior Care communities with best-in-class medical-grade, mobile devices and more"